A Brighter Idea for Your Enterprise Resource Planning
ADI is Your Choice for Business Systems
We believe in free markets. Competition brings better pricing, better products and better services to the consumer. Entrepreneurship brings class mobility. Small companies give more personal service and know the product qualities their customers need and want. Large corporations have deep pockets for advanced business systems. Superior business systems give an advantage to large corporations. We make sure the business systems we produce are equivalent to those running in large corporations, but priced for the small business market.
Here at ADI, we focus on providing affordable solutions to small business leaders that will improve internal and external communications, speed development of new ideas, services, and products and boost organizational efficiency. We simplify the inbound and social media marketing to provide easier lead collection for our clients' sales.
We find ways to deliver finished projects at a lower cost. We know that automating any business process brings costs down. This gives a better market position, as long as, the quality of the product or services remains high. We take this advice and apply it to our systems development.
The automation of our software development allows us to provide services at a greatly reduced price and retain our high standards. Most software development shops continue to hand code their projects. This injects hundreds of man-hours into their development process and increases the cost of those projects. We also use open source systems which brings full functionality at a lower cost. Using these together we are able to provide small business better systems that they can afford.
Contact the professionals at Accelerated Design today at 770-564-8899, and get ready to improve your business outcomes!
ADI Brings Advanced Solutions for Your Business
One size does not fit all, and the professionals at Accelerated Design understand that completely. Our three separate engagement models ensure that we can tailor your business systems to fit your unique needs. We offer:
Our
profile ES

ERP SaaS: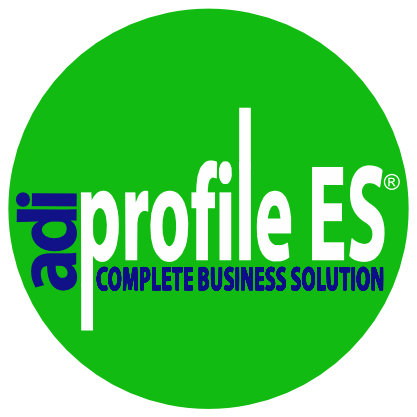 When you need a broadly featured ERP, the profile ES ERP SaaS business application stack offers an affordable solution that provides you with the convenience of your local Cloud access to data and the disaster recovery support of a remote Private Cloud. If your organization is focused on a low cost of entry and no long-term commitment, this may be the right solution.
To know better the features provided by the profile ES ERP SaaS just fill in the form below to receive an extensive "white paper" on the service.
Customized
profile ES

ERP: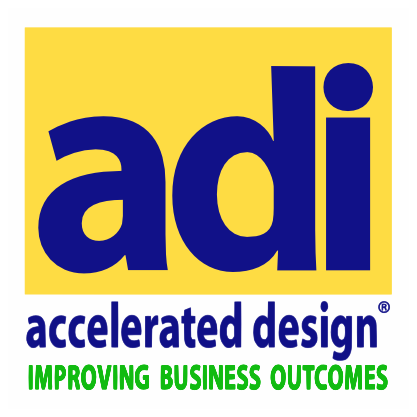 More in-depth customization is often best supported by our on-premise version of profile ES ERP which provides you with a high level of control over the codebase. However, if your required changes could be adopted by other clients, we may determine that they could be added to the overall feature roadmap for release in the SaaS version.
To know better the features provided by the profile ES ERP SaaS and to receive a response concerning your need for specific features fill in the form below.
Custom Systems: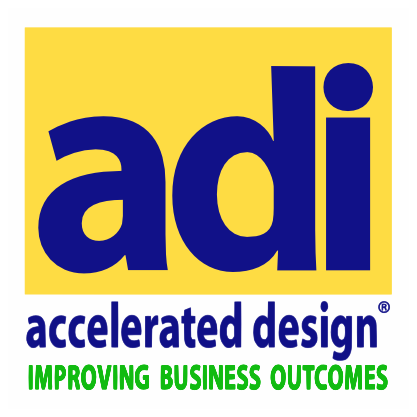 While profile ES ERP will work for many organizations, there are times that you need a custom solution. ADI technicians can work with you to create unique connections and business systems that will support your ongoing needs within your current software systems -- always staying within your agreed-upon budget and deadlines.
If we can help your current situation with a specific feature set rather than a complete ERP system please fill in the form below. You will also receive the more extensive "white paper" on the profile ES ERP system with our initial reply but you may discard the document at your descretion.
Accelerated Design Services are Complete
ADI will cover any instance of your system needs. The services offered are complete when combined. Some services require other services to be active.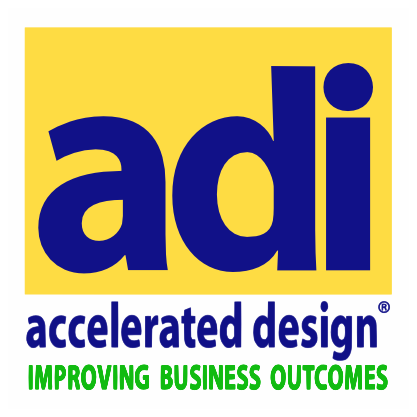 Software as a Service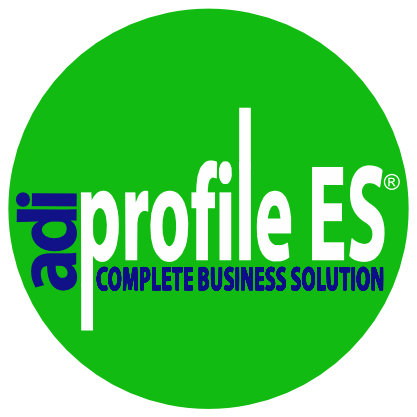 profile ES ERP

> provides all of the services listed

> some of those services are optional
Development Services
Websites

Web Applications

Mobile Apps

Desktop Software

Edge Computing
Infrastructure Services
Hosting

Managed Servers

Catastrophic Recovery

Continuous Backup

Database Replication

Mirrored Documents
Cloud Services
Local Cloud

Private Cloud

Public Cloud
Enterprise Resource Planning (ERP)
Enterprise Resource Planning (ERP) software is an operational cornerstone of your organization. Our profile ES ERP SaaS provides you with the integrated platforms that you need to support exceptional efficiency and long-term growth initiatives. In addition, profile ES ERP SaaS removes much of the complexity found in other enterprise-scale ERP systems. Our profile ES ERP SaaS provides small businesses with the powerful tools for computing and productivity needed in today's hyper-competitive world.
Better Systems = Improved Business Outcomes
When your systems are fully supported and optimized, your business users are able to provide a better customer experience in a variety of different ways. Our profile ES business software stack provides:
When your operations are fully supported and optimized, your business users have a better experience. Providing up to date information for customers and employees gives everyone an effective decision process.
Our profile ES ERP SaaS business software stack provides:
General Ledger

Double Entry Accounting

Trial Balance

Batch Posting

Post References

Undo Batch Posting

Invoicing

Statements
Aging

Debt Collection

Purchase Orders

Supply Chain

Inventory

Raw Materials

Multi-Level Builds

Drop Shipping
Production Management

Order Completion

Order Tracking

Bill of Lading

Employee Time Recording

Expense Recording

Full Payroll

Tax Forms
Resource Management for:

Prospects

Customers

Board Members

Officers

Management

Employees

Contractors

Vendors

Investors
Benefits of Edge Computing
We utilize advanced Edge Computing (EC) technology to ensure that your ERP systems are always available at each of your locations. EC technology insures security, quick deployments and easy upgrades. EC opens the way for both online and offline data collection, analysis and reporting. EC limits security risks while also speeding operations and reducing the resources required for core computing.
Essentially, EC offers benefits such as rapid scalability. It also reduces the negatives associated with most only in the cloud systems, removing security concerns and downtime.
Additional benefits of Edge Computing include:
Reduced latency for processing at individual workstations
Private cloud with local data replication allows direct, onsite access to data
Continuous data backups means less potential of data loss
Catastrophic Recovery can be accomplished by overnight delivery of a fully populated local cloud to a new location
Why does ADI dedicate their resources to producing the comprehensive systems that your small business deserves?