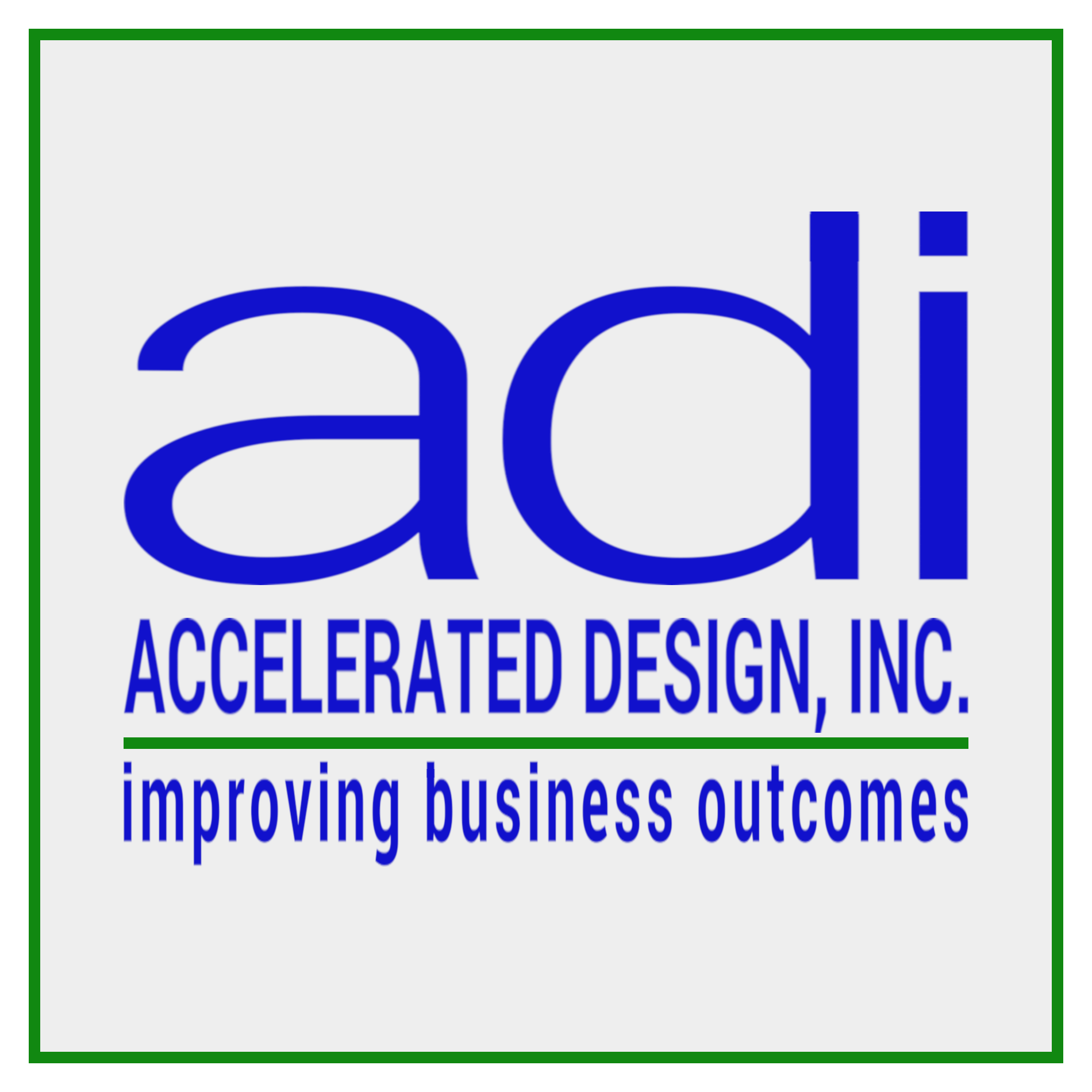 Accelerated Design is a custom software development company that offers a range of solutions for businesses of all sizes. Our experienced developers and designers use the latest technology and methodologies to create software tailored to each client's needs. We are proficient in developing web and desktop applications. Our specialty is building web and desktop applications that share your business information, providing seamless and more secure business systems.
One of the critical advantages of Accelerated Design's services is the use of accelerated development methods, which allows us to create high-quality software faster and more efficiently than traditional development methods. This is achieved through the use of cutting-edge technology and tools, as well as an emphasis on agile development processes.
We use technologies to develop software quickly and efficiently. Additionally, we utilize cloud services to build scalable and highly available applications that can handle large amounts of data and traffic.
Our team is also experienced in developing desktop applications, which can be an excellent fit for businesses requiring highly secure and connected functionality or taking advantage of a desktop environment's specific features and capabilities.
Accelerated Design has worked with various clients across different industries, including manufacturing, commercial interior design, finance, retail, and more. Our experience in other sectors and domains allows us to deliver projects that are not only technically advanced but also aligned with business objectives.
The company strongly emphasizes quality assurance and testing. We use advanced tools and methodologies to ensure that the software we develop is of the highest quality and free of issues. We also perform regular testing and quality assurance throughout the development process to ensure that the software meets client requirements and is ready for deployment.
Accelerated Design is a company that offers custom software development services focusing on accelerated methods and cutting-edge technology. We have a proven track record of delivering high-quality software on time and within budget, and we strongly emphasize quality assurance and testing. We have the expertise and experience to deliver software tailored to your needs.